© 1997-2006
Gareth Knight
All Rights reserved

Standard Amiga 500 bundle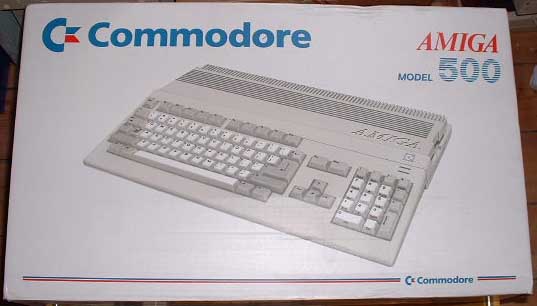 Retailer: Commodore International
Year of sale: 1987
In addition to the standard A500 bundle Commodore sold a basic machine. As the name suggests, the bundle only contained the standard Workbench 1.2 disks. Many suppliers included their own choice of games in the package.
Last Update: 1/11/2001

Latest updates to the Amiga History Guide. (more)


Other interesting items in the archive!