© 1997-2006
Gareth Knight
All Rights reserved

The Wild! The Weird! The Wicked!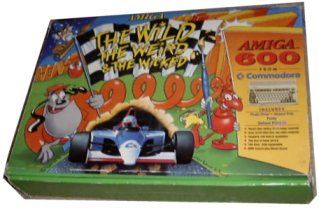 Producer: Commodore International
Year of sale: Late 1992
The Wild, Weird & Wacky bundle was one of several Amiga bundles launched during 1992 to a game hungry public. It features Microprose Grand Prix, Silly Putty, and Push Over, as well as Deluxe Paint 3 for the bargain price of £349.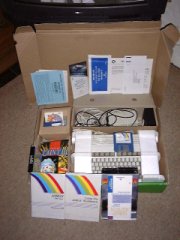 BACK
Last Update: 21/10/2001


Latest updates to the Amiga History Guide. (more)


Other interesting items in the archive!