© 1997-2006
Gareth Knight
All Rights reserved

Spanish Amiga 500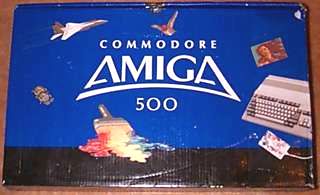 Developer: Commodore International
Year of sale: 1987/88
An early A500 bundle allegedly released in Spain, that was obviously aimed at the creativity market. The system specifications - a standard A500 with Kickstart 1.3 and 512K RAM - indicates the machine was launched sometime during 1987/88.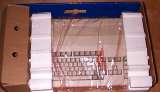 BACK
Last Update: 22/6/2002

Latest updates to the Amiga History Guide. (more)


Other interesting items in the archive!