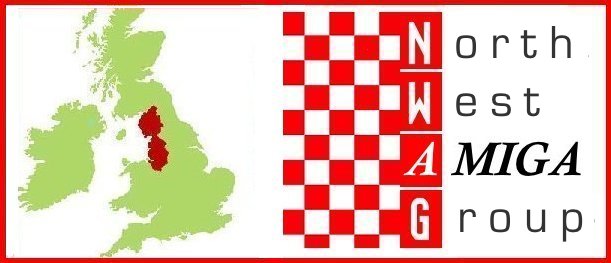 Home Meetings Members Photos Links Interact With NWAG
---
Contact Us!
There are several ways you can contact NWAG. You can of course, come along to our next meeting, but if you can't wait that long you can reach us via our
NWAG Facebook Page, send a PM to Mike (he is known as spudisgood on Amigaworld.net), you can also catch Mike on IRC from time to time, on Amigaworld.net, Freenode and #amiga on EFnet known as spudmiga.
If none of these are any good to you, you can drop us an E-mail.



Hosted by the Bambi Amiga project.