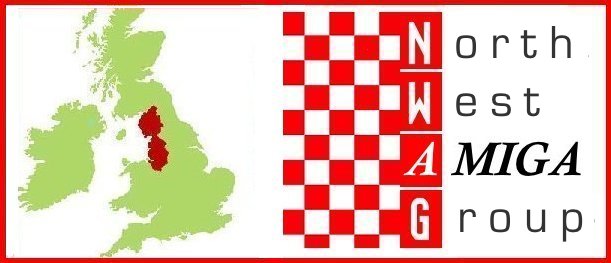 Home Meetings Members Photos Links Interact With NWAG
---
Links
Aminet - The world's largest archive of Amiga software and files.
AmigaWorld.net Community / Forum
Bambi AmigaHomepage for Bambi, a web server powered by an A1200.
WHDLoad AmigaOS friendly Harddisk-Install package for classic games.
PAGE UNDER CONSTRUCTION - More links to be added soon.

Want to submit a link for this page? Please contact us.


Hosted by the Bambi Amiga project.