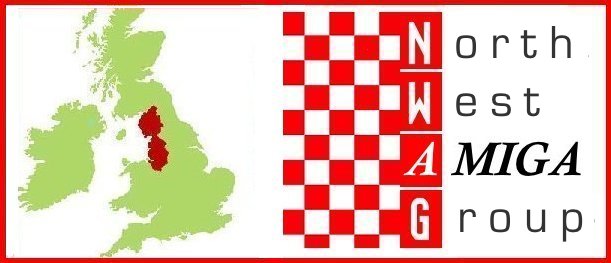 Home Photos Members Photos Links Interact With NWAG
---
Photos From Us - Click On The Links Below To View!
NB: Be warned if you are using a slow system it may take a while to load some of the images!
George's Amiga Room - 5 June 2016
Want to submit photos? Contact us!


Hosted by the Bambi Amiga project.